PA OlymPAcs
The PA OlymPAcs - an annual event bringing together PA students from around the state of Ohio in friendly competition to raise funds for worthy causes - returned this year on October 14, 2023, after a pandemic-induced hiatus. It was a wonderful success!
There were teams from 13 PA programs and more than 100 people in attendance to participate in a variety of games, meet new people, reconnect with old friends, and celebrate the Ohio PA community. More than $2,600 in contributions poured in for the event, with the money split between the Ken Anderson Alliance and the OAPA Legislative Fund.
Congrats to Marietta College for taking 1st place! Besides bragging rights, the Marietta students are honored with the opportunity to select the charitable cause for next year's PA OlymPAcs.
Here are the final scores:
- Marietta: 14
- Toledo: 12
- Ohio University: 12
- Cedarville: 12
- Ohio Dominican: 10
- MSJ: 10
- Combo group (LEC, CWRU, Kettering): 8
- Dayton: 7
- Ashland: 5
- Mount Union: 1
- Findlay: 1
Thank you to all who participated in or supported the PA OlymPAcs, and to the planners, Student Affairs Committee Chair (and Region 1 Director) Tyler Fitzgerald, PA-C, Student Representative to the OAPA Board Daniel Bixel, PA-S, and Student Representative-Elect Romal Patel, PA-S, and their team for their hard work.
Stay tuned for news in the coming months about planning for the 2024 PA OlymPAcs!
Enjoy these photos of the 2023 PA OlymPAcs!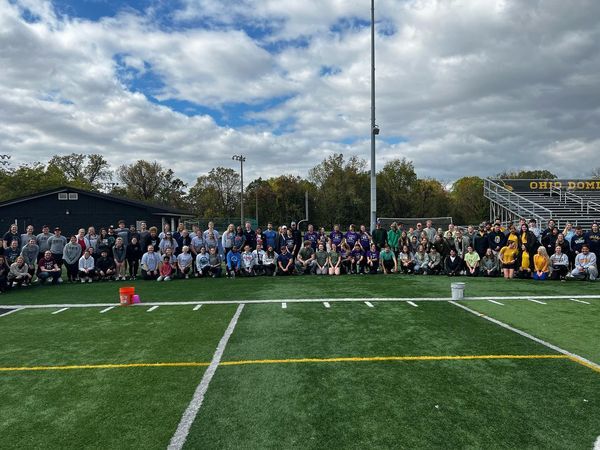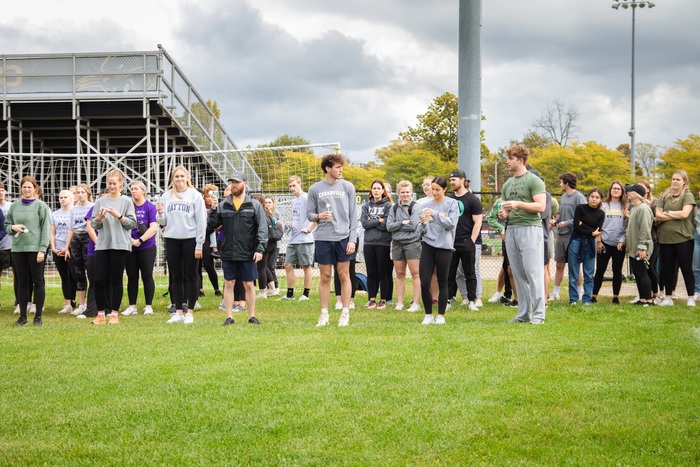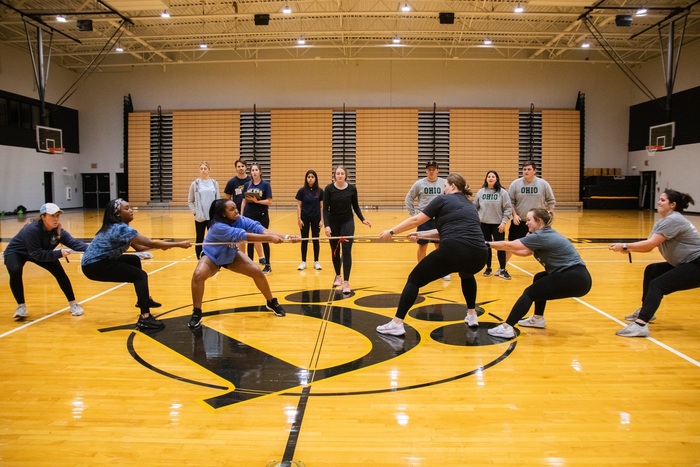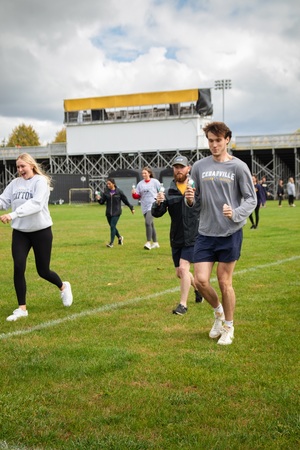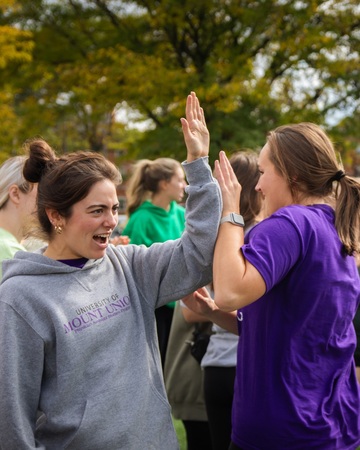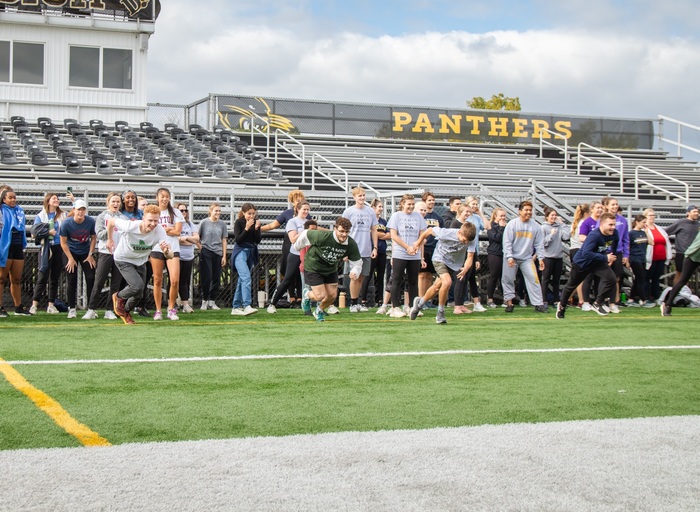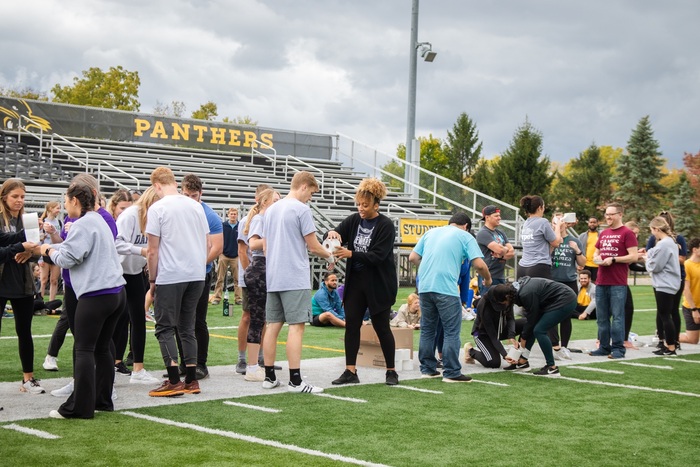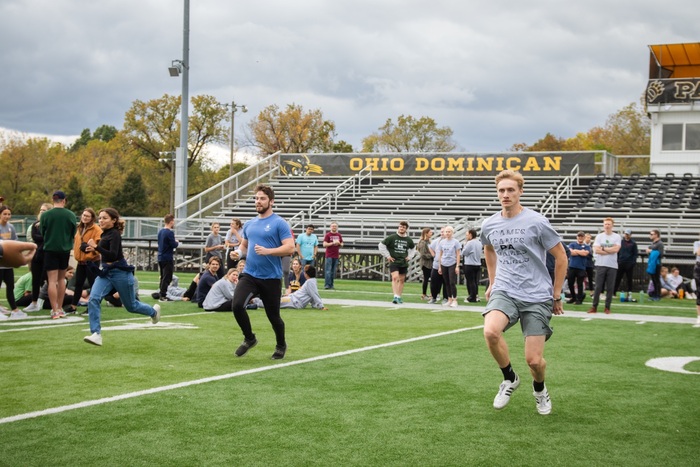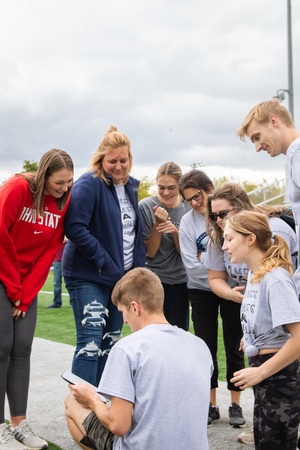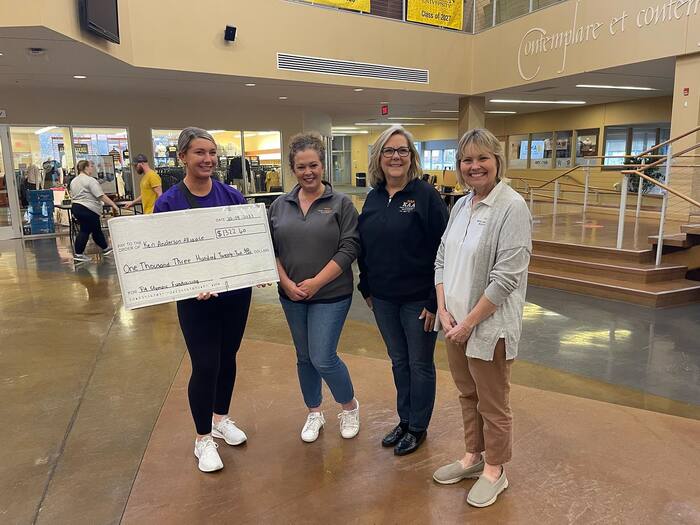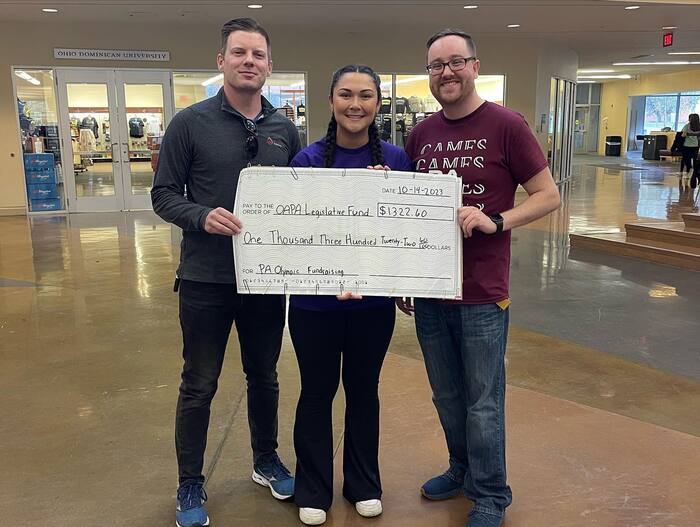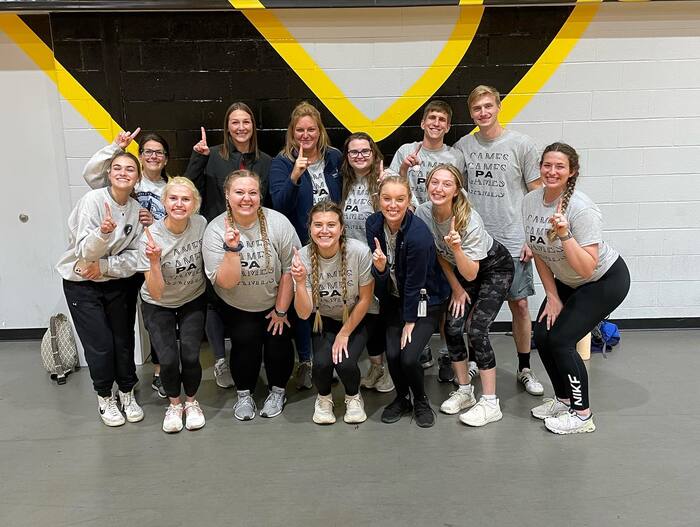 Take a look at some photos from prior events below

: